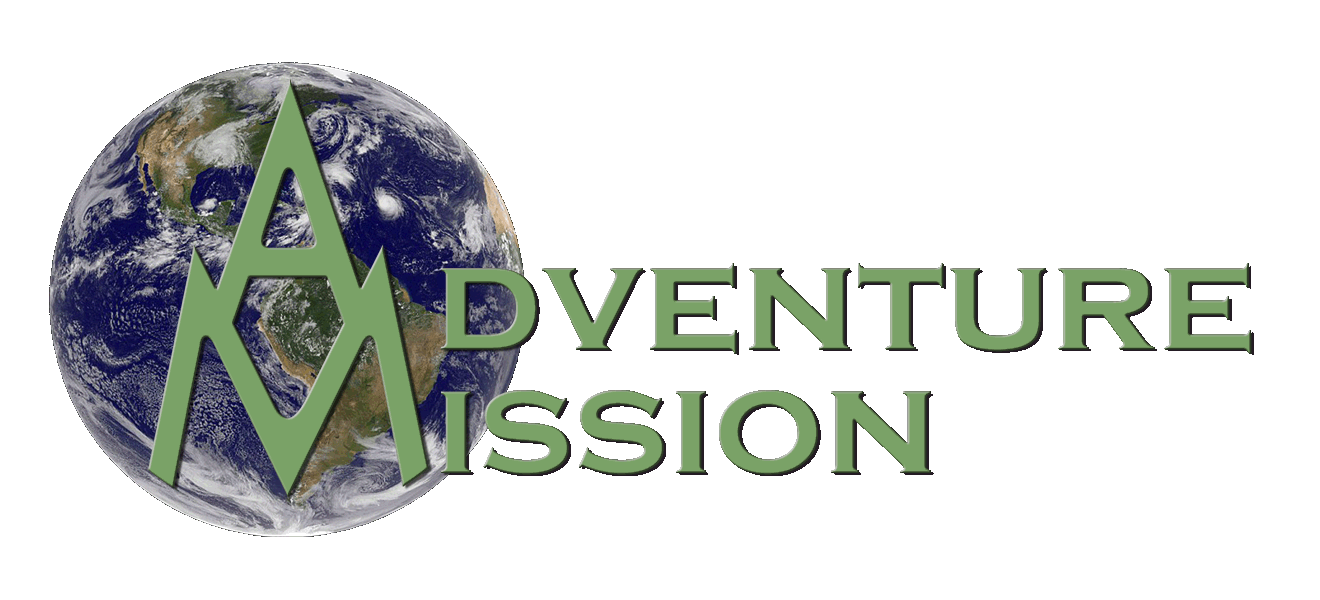 "The Glory of God is man, Fully Alive." -St. Irenaeus
Our mission and purpose is to glorify our Father, the God of life and light and love by fully embracing the full LIFE that Jesus said He came to bring us - to truly Come Alive and to share that Full Life with as many others as we can. We work to bring people into real contact with the Living God, that they may behold Him and be given the opportunity to respond to Him.
We believe that this is only possible through a thriving, vibrant, obedient relationship with the Living God Himself.
"The glory of God is the human being fully alive and the life of the human consists in beholding God." - St. Irenaeus
And so, what we seek to do is...
Cross the Barriers
Paul tells us that we must look to the things that we cannot see, but how often do we really look, and how well do we really see?
"Do you really believe that what you believe is really real?" - Del Tacket
We ask God to open our eyes, and help us see what is really going on.
"When the servant of the man of God got up early the next morning and went outside, there were troops, horses, and chariots everywhere. 'Oh, sir, what will we do now?' the young man cried to Elisha. 'Don't be afraid!' Elisha told him. 'For there are more on our side than on theirs!' Then Elisha prayed, 'O Lord, open his eyes and let him see!' The Lord opened the young man's eyes, and when he looked up, he saw that the hillside around Elisha was filled with horses and chariots of fire." (2 Kings 6:15-17)
When we begin to look beyond what we can see with our physical eyes, we begin to see the clash of Light and Darkness.
"Until we come to terms with war as the context of our days, we will not understand life." -John Eldredge
Join the Battle
There is a war raging around us, a war of principalities and powers of darkness and forces of light - a war which has been raging since the dawn of time between the One who came to testify to the Truth, and the father of lies.
"And the dragon was enraged with the woman and went off to make war with the rest of her offspring, who keep the commandments of God and hold to the testimony of Jesus." (Rev. 12:17)
We are behind enemy lines, and we are under attack.
"We and the world, my children, will always be at war. Retreat is impossible. Arm yourselves." -Leif Enger
We have to join the battle, or we will suffer defeat without even knowing it.
"Stay Alert! Watch out for your great enemy, the devil. He prowls around like a roaring lion, looking for someone to devour. Stand firm against him, and be strong in your faith." (1 Peter 5:8-9a)
Change the World
In this battle between the light and the darkness, between the truth and the lies, there is so much we can do to bring shine the Light of Truth into the darkness.
"Feed the hungry, and help those in trouble. Then your light will shine out from the darkness, and the darkness around you will be as bright as noon." (Isaiah 58:10)
And when light is actively driving out darkness, everything changes.
"Since that day there is nothing anyone could ever say to convince me that one person cannot change a nation. One person can do unbelievable things. All it takes is that one person who is willing to risk everything to make it happen." -Sam Childers
Come Alive
"The thief comes only to steal, and kill, and destroy; I have come that they might have life, and have it to the full." (John 10:10)
Jesus married these two statements in the same sentence because there are two forces at work upon us and they are in opposition - there is a struggle for our life to be all that it was meant to be. Jesus came to bring us life; the assumption of that statement is that we were in need of it because we did not have it without Him.
"To live is the rarest thing in the world. Most people exist, that is all."
-Oscar Wilde
How do we glorify God; how do we Come Alive?
"Don't I give God most glory when I am fully alive? And I am most fully alive beholding God." - Ann Voskamp
We look. We open our eyes to see beyond the veil; we pray to have eyes to see; we pray to have ears to hear; and we engage in the world He gave us that He might reveal Himself to us.
"Adventure awakens our senses to experiencing God." -James Padron
We cross barriers, we engage in the battle, we change the world, and we Come Alive, all because we look to Jesus; we lift our eyes to God from whence cometh our help and from whence the Living Waters flow, and in so doing we bring glory to our Maker and our God.
"Life is not a journey to the grave with the intention of arriving safely in a pretty and well preserved body, but rather to skid in broadside, thoroughly used up, totally worn out, and loudly proclaiming --
'WOW - What a Ride!'"
"A ship in harbor is safe,
but that's not why ships were built."