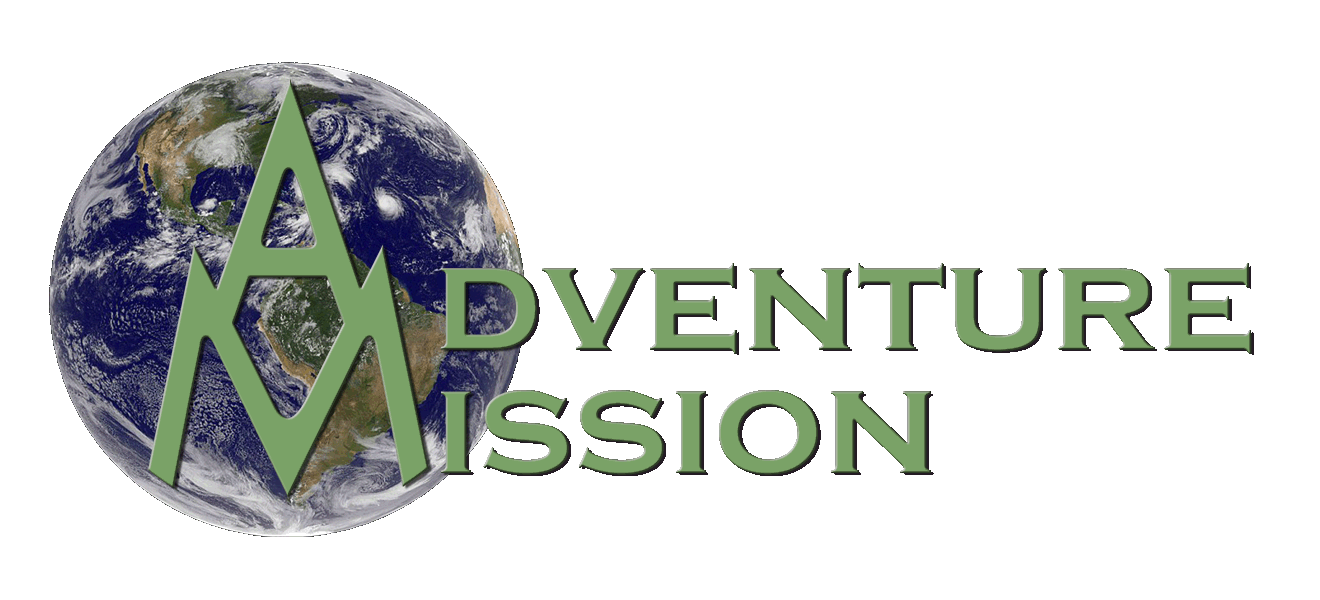 Everybody has strengths and weaknesses, different sets of skills, and varying interests. When you sign up with Adventure Mission as a group we can, to some extent, Tailor your trip to suit the skills, abilities, and interests you bring with you.
We can plan for specific projects, adjust our schedule for longer or shorter trips, do the prep work on the ground for even more remote expeditions.
If you and your group have a more specific or different idea of how you want to reach out and serve in Haiti, Contact Us. We will consider the implications, possibility, and potential benefit of what you want to do and see if we can put together a trip to help you in your heart for Haiti.
Be a leader and earn a sponsorship!
If you:
A. Would like to be the contact person for a team,
B. Are willing to share some of the responsibilities of leadership for your team, and,
C. Can recruit four or more people to bring with you,
$500 of your trip cost will be covered by Adventure Mission!
"Do not follow where the path may lead. Go instead where there is no path and leave a trail." - Emerson
"A journey is best measured in friends, rather than miles."
Customized Trips for Groups
"An adventure is only an inconvenience rightly considered. An inconvenience is only an adventure wrongly considered." -- Chesterton