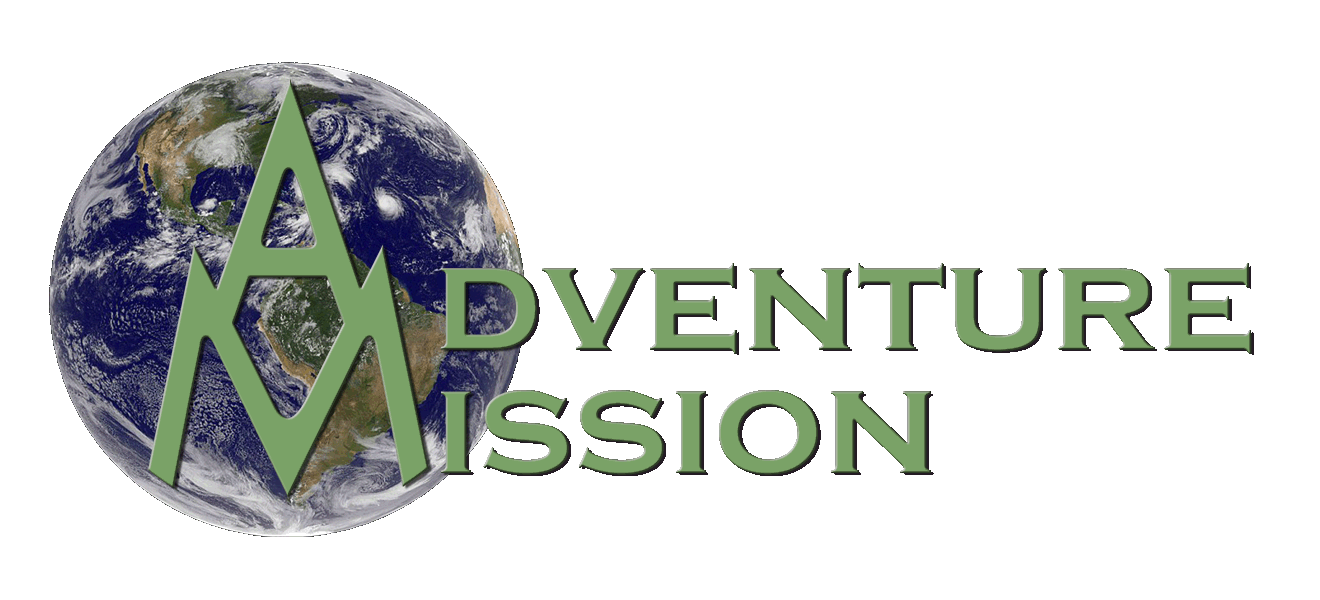 ​
How It Works:
Trip Overview
​
#1. Your trip with Adventure Mission will begin when you exit the airport in Haiti's capital city of Port Au Prince where we will pick you up.
#2. We then travel by bus or truck approximately 4 hours to a village on
Haiti's southern coast.
#3. From there, we will board a 39' sloop or a 20' Haitian sailing vessle and cross an 11 mile channel of the Caribbean Sea to our main base on the
island of Isle A Vache. This island has a population around 15,000 and
has no electricity, running water, vehicles, or industry to speak of. The
unemployment rate is over 90%. It may at first glance seem to like paradise to you on a small tropical island living on the beach with coconut palms and reefs you can go out and snorkel on, but make no mistake: these people's plight is desperate. It is common for days to go by between meals for them. (They are lucky if they can find a way to earn $5 in a day, and a chicken to kill for meat will cost them $6.) But more than that, the spiritual forces of Darkness in this country are oppressive. We encounter the dark influence of Voodoo on a regular basis, even among professing Christians.
#4. We will have an orientation during which we will discuss:
OUR OWN GROWTH AND DEVELOPMENT: The primary focus of these trips is on opening doors for you and the part you have in what God is doing in this world. We will discuss together what we hope to see accomplished during our days in Haiti together and the effort of engaging our hearts in the work of the Kingdom of God, which is found in the hearts of men both at home and abroad.
WHAT WE WILL BE GIVING/HOW WE WILL BE SERVING: Adventure Mission does not operate by merely accomplishing a work project, although we will have those. Instead, we take you into the life of a missionary couple who operate by "adopting villages" in which they work to meet the various needs of the village people both physical and spiritual. We find ways to immerse ourselves into the life of the community through service to them, sharing work with them, and connecting socially with individuals and their families.
OUR EXPERIENCE IN HAITI AND THE DIFFERENT OPTIONS YOU HAVE FOR SHARING/EXPERIENCING LIFE WITH THE PEOPLE OF THE COMMUNITY WHICH INCLUDE:
- Sailing to smaller islands for outreach to the isolated fishing villages
- Hiking into the mountains on the mainland for outreach to the isolated mountain
villages
- Visiting the sick or hungry and taking them medicine or food
- Interacting in the local market
- Going out to check traps and fish with the local fishermen
- Woodworking with the Haitians in the wood shop
- Anything with the children who are always around the base, from reading them Bible stories to coloring pictures
- Sailboat regatta with the local fishermen (the "pot" from entry fees is split between the participating Haitians and their families with an extra cut for the winner.)
- Seeking the touch of the Creator through His Creation by snorkeling, swimming, hiking, or heading out for a sunset sail.
THE KINDS OF PRACTICAL SERVICE WE CAN OFFER THE COMMUNITY:
- Building poultry houses (Food source for families)
- Aquaponics systems (Food source for families)
- Water wells, running pipes, finding ways to supply clean water (Improving living
conditions)
- Housing needs, repairing leaking roofs, etc. (Improving living conditions)
- People show up sick or injured and we do what we can for them (Medical needs)
- We go to villages and conduct medical clinics when we have a doctor (Medical needs)
- Construction/maintenance on the base of operations for our partner mission,
Just Mercy
THE SPIRITUAL WORK WE DO IN THE COMMUNITY:
- Church Planting
- Interacting with / attending the local church
- Taking praise and worship and showing the Jesus Film in other villages
- Reading bible stories, especially to the children
- Intercession
WHAT YOU WANT TO DO WITH YOUR TIME:
We will discuss the different Life Sharing, Practical, and Spiritual opportunities we have and
which ones you would like to participate in. (Some of these choices will have been discussed
and organized prior to your trip.)
#5. Throughout the week we will have daily times to stop and share with
each other our experiences, how God is working in our hearts, and to pray for each other and the people in the community we have been interacting
with.
#6. The day before departure we will have a debriefing time and discussion on
how we have been impacted and what we have experienced and learned
and the consequential ramifications on how we live and what we do at home or where we go from here to further advance the Kingdom of God.
#7. We will recross the 11 mile channel, drive 3 hours back to Port Au Prince where you board your return flight home.
#8. We will continue to support one another in prayer as we hope and pray
that you will have:
- Crossed a Barrier, never to return.
- Recognized the war for what it is, and Joined the Battle for the hearts of men.
- Continue to live as a World Changer through a vibrant relationship with the living God.
- Truly Come Alive and Live as though what you believe really is real.
"Security is mostly a superstition. It does not exist in nature, nor do the children of men as a whole experience it. Avoiding danger is no safer in the long run than outright exposure. Life is either a daring adventure or nothing."
-- Helen Keller
"If you reject the food, ignore the customs, fear the religion and avoid the people, you might better stay home." - Michener