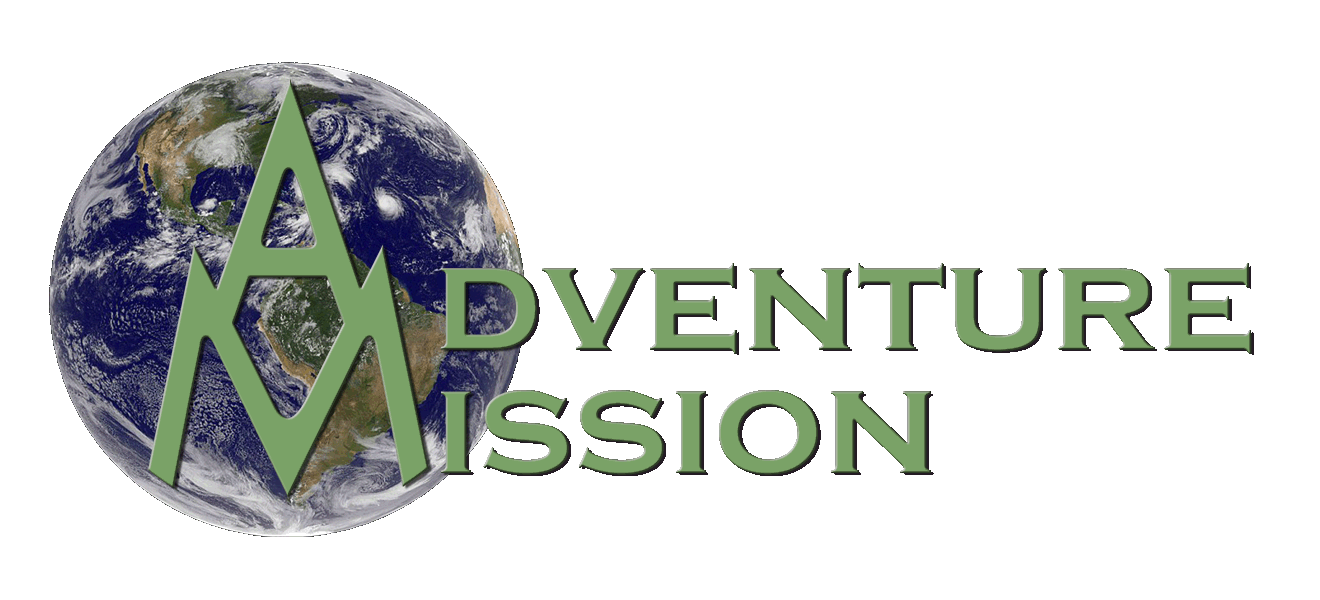 Support
Generating Funds
Adventure Mission is a partner organization to the not-for-profit mission Just Mercy which has been working in Haiti since January 2010. (You can read more about the history and work of Just Mercy on their website.) The Adventure Mission program was developed in part to generate support for the Haitian people through the work of Just Mercy.
The cost of your trip is donated, tax deductible, directly from you to Just Mercy. Any amount left over from what is spent on the costs of your trip is used to support the mission, provide food, meet medical needs, teach the illiterate, create jobs, extend love, and spread the gospel.
"If a commission by an earthly king is considered an honor,
how can a commission by a Heavenly King be considered a sacrifice?"