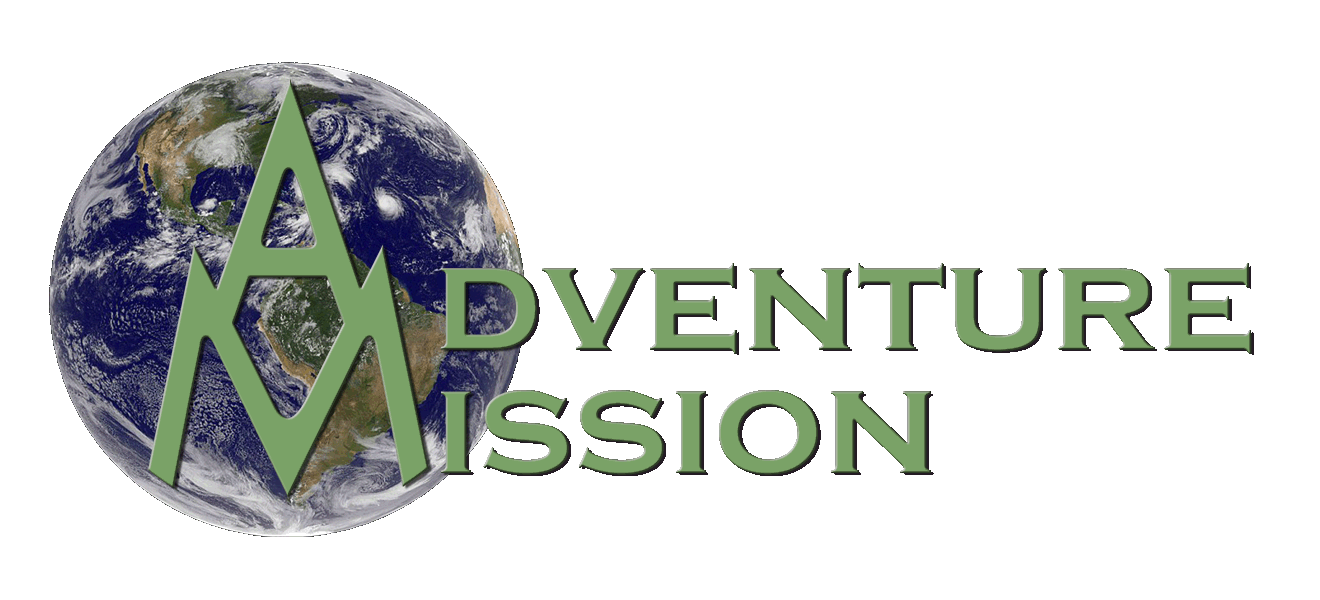 The Situation on the Reef
The fish populations off the southern coast of Haiti and surrounding the island of Isle A Vache are harvested by the Haitians without personal discretion or government regulation.
As the mature fish populations have been depleted, the fishermen have woven their nets in a tighter and tighter weave, to harvest smaller and smaller fish. Consequently, fewer and fewer fish are growing to maturity and spawning.
Without intervention, the fish populations in these waters will continue to be depleted and the consequences to both the marine ecosystem and the Haitian's who survive on it will be catastrophic.
The Mission on the Reef is to provide protected habitats for fish to mature, spawn, and repopulate. To that end, we are building marine habitats, specifically designed not only to shelter fish, but also to stop the fishermen from seining indiscriminately through these waters. Each one is an eight tier octagon made of 70 precast, perforated concrete pieces. It is 10 feet wide at the base and 6 feet tall, altogether weighing in at 15,000 pounds. We fasten it together through
the different tiers using rebar rods. Each habitat costs $1,200 in materials and some local labor but they are built by volunteers and divers like you!
The Adventure on the Reef
We absolutely love what we do, because it's all so cram packed full of life and adventure! While working on the reef project we live at Just Mercy's base of operations on the beach in the small village of Kakok. On this primitive tropical island, we "shower" using a cup and a bucket of water, eat spiny lobster we catch in our own traps, and sit on the upper deck at the end of the day in an undeveloped tropical paradise with an ice cold coke or beer! We swim, snorkel, and scuba dive while working on the reef, take a sunset sail on the "Dragon" when it's just too beautiful to say "no", or go out for a cruise on the Just and man the pez. We have dirt bikes to take out exploring the island and one of the most pristine beaches in the Caribbean!
The Adventure on the Reef
Come help us on the Reef!
We need Volunteers!
And we need Divers!
We need help to build these habitats! If you have an adventurous spirit, and want to make a difference for our oceans and the future of a people who depend on it for their survival, please consider signing up for an Adventure Mission! Bring some friends and make it even better! We could build two instead of one and have even more fun on the way!
​
​
​
​
​
If you are not able to travel or you're just not that adventurous, that's fine! You can still help the Reef! Scroll down and read on!
Help us fund habitats on the Reef!
If you are not able to travel or you're just not that adventurous, that's fine! You can still help us build a marine habitat!
A $150 donation will buy the gravel for one habitat.
​
A $260 donation will buy the rebar for one habitat.
​
A $300 donation will not only pay for the local labor needed, but it will give a job to someone who needs to feed their family.
​
A $315 donation will buy all the concrete for one habitat!
​
Or, you can fund an entire habitat for a donation of only $1,200!
(Remember, it's tax deductible!)