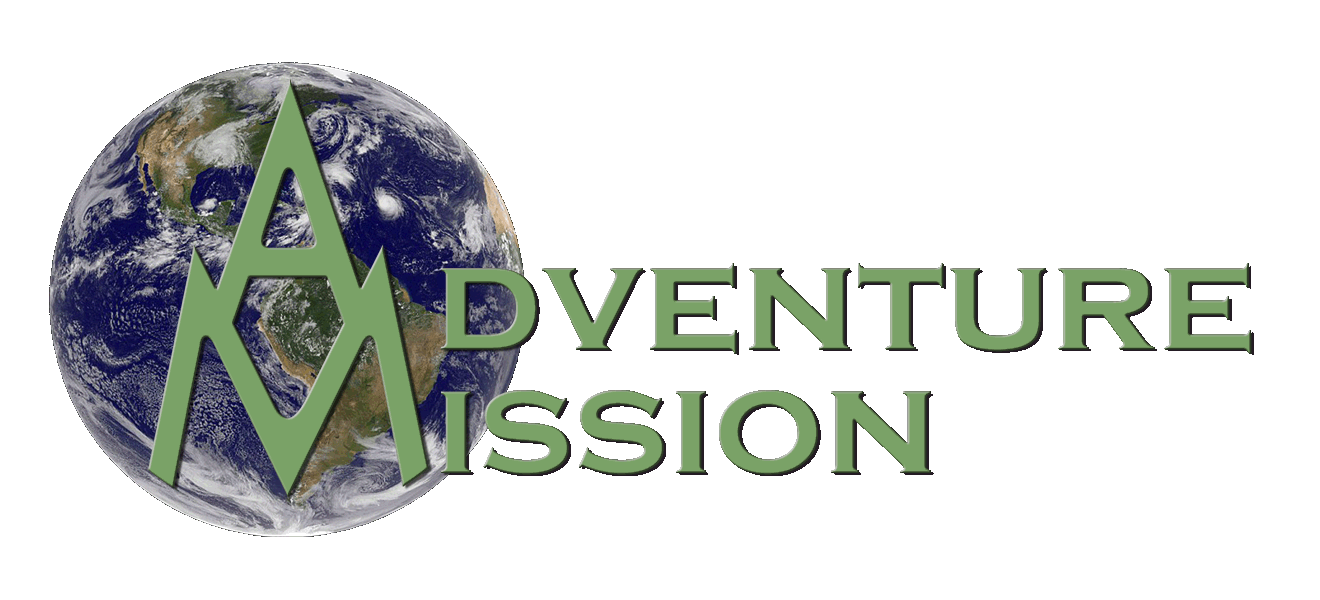 Come Work with Adventure Mission!
Trip Duration:
7 - 9 Days
Trip Cost per person:

For a one time tax deductible donation of $1,500 to our partner not-for-profit mission

Just Mercy

, Adventure Mission will administrate and pay for all of your in-country trip expenses.
Max Team Members:

10
​
Trip Includes:
All in country ground and sea travel expenses.

Meals

Accommodation

Trip Medical Insurance

Translator(s)
Trip Does NOT Include:
Airfare

Souvenirs

Special Food/Drink
​
#1. Your trip with Adventure Mission will begin when you exit the airport in Haiti's capital city of Port Au Prince where you will be met by an Adventure Mission Representative.
​
#2. You will then travel with your guide by bus or truck approximately 4 hours to a village on Haiti's southern coast.
#3. From there, you will board a 39' sloop or a 20' Haitian sailing vessle and cross a 9 mile channel of the Caribbean Sea to our base of operations on the island of
Isle A Vache.
​
#4. On the last day of your trip you will be driven or escorted by bus back to the airport and dropped off to catch your flight home.
There are three bedrooms and a total of four twin beds available for guests. We find, however, that many guests prefer to sleep on ground pads or in hammocks in the open upper level overlooking the bay.
Meals are prepared by our Haitian staff