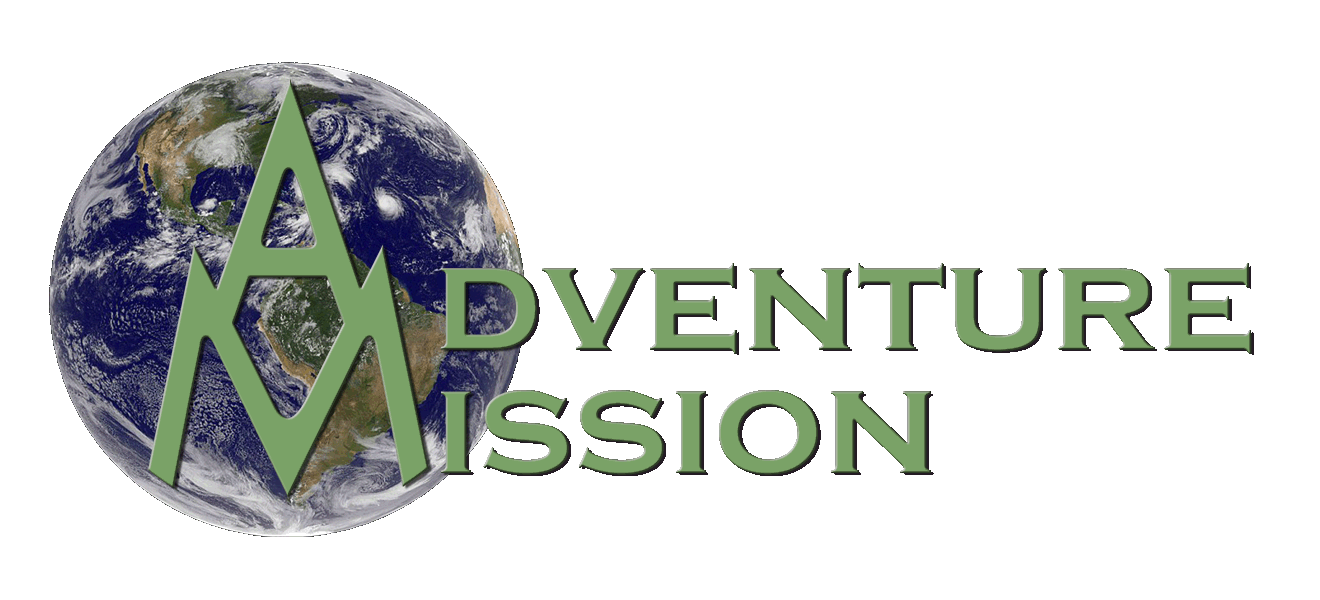 Trips for Recreation and Fun!
Donate to our Christian mission, and we'll take you on vacation! If you're looking for an Adventure in the Caribbean, to kick back and recharge, go non-stop and have a blast, or just relax and hang out on the beach, we'd love to take you! Because we also love to have fun! Adventure Mission is a Christian organization which supports the not-for-profit mission to Haiti, Just Mercy, and when you support them through a suggested tax-deductible donation, we will take you on an Adventure Vacation in the Caribbean! Your vacation with us will help feed hungry children, meet medical needs, teach kids to read, and spread the gospel! On your vacation, we can:
go sailing

go deep sea fishing

go night fishing

go snorkeling

backpack in the mountains

picnic on the beach

relax on the upper deck of the house overlooking the bay

read a book or nap in a hammok under the palm trees

take part in a sailing regatta

do some traditional fishing with the local fishermen

a hundred other things!
The unique thing about these vacations is there is no commercialism, tourism, and hardly civilization to speak of. Coming to Ile a Vache is like stepping back in time a couple hundred years where the people use mules to transport their goods, cook their food over open fires, and the canoes are dug out tree trunks. Our neighbors catch lobsters, (which we can buy and fix for dinner) sit on the beach mending nets, and carry fruit on their heads in baskets to sell.
We can stay at the house on the beach, go for a sunset sail, hike around the island, snorkel, swim, enjoy the beach!
We can head into the mountains, hike up to see amazing vistas, camp out, and come back when you're ready!
We can head out to sea for a few days, do some deep sea fishing, sailing, and pulling watches under the stars!
We can do as much or as little as you want! It's your vacation!
If you like Adventure, so do we! We're ready to go when you are!
Be advised: this is NOT a resort. This is an adventure. If you want luxury, look elsewhere. If you want adventure, sailing, backpacking, an authentic carribean experience free of tourism, or just tropical relaxation, then we have what you are looking for! Hit the button above and let's plan your vacation!